I love to travel and I am an avid reader too. Believe me or not, books can change your life. How am I so sure? Because it changed mine. Putting up this blog post was really hard for me because there was so much in my mind, so much to write about everything in bits and pieces and putting those pieces into words which makes sense was a hard job.
The books mentioned below are the best travel books ever (in my opinion). If you are looking for some motivation to head out from your home on a travel adventure these travel stories/ novel won't disappoint you at all. Also, another important thing the synopsis of the books are spoiler free, I know how much the spoilers hurt.
The Alchemist – Paulo Coelho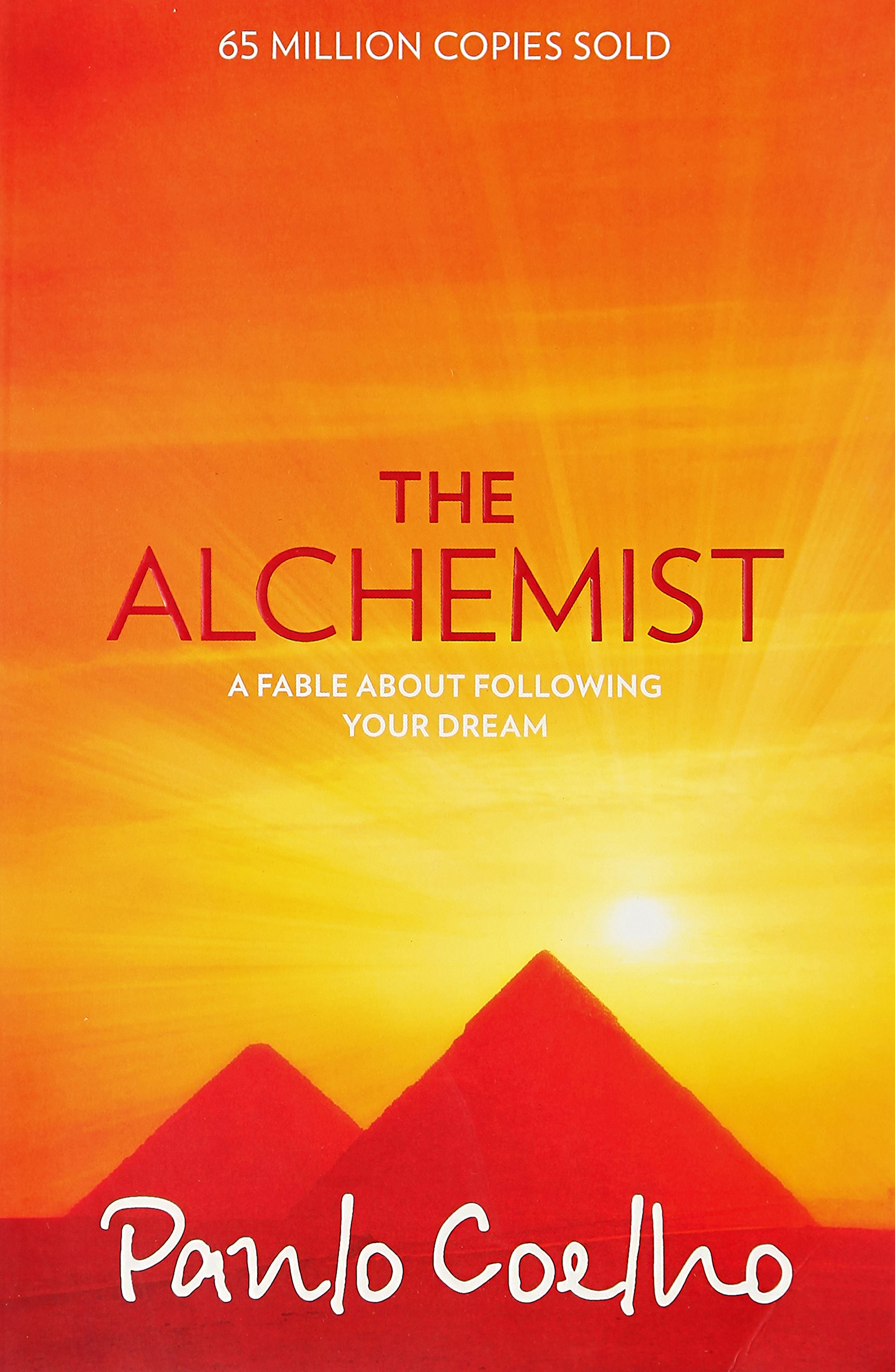 The Alchemist is a book about following your dreams. It follows the journey of shepherd boy Santiago from Spain to Egypt as he follows his heart. He goes with the flow and learns the real meaning of love and life. The core theme of this book is "when you really want or love something from the bottom of your heart, the whole universe conspires in helping you to achieve it" The book is filled with inspirational quotes and it will surely move you. The narrative style of the book will impress you.
Travels with a Donkey in The Cevennes – Robert Louis Stevenson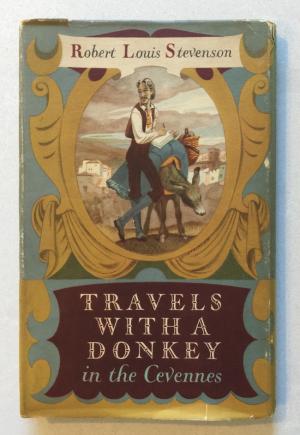 The book takes you on a walking journey with Robert the protagonist of this book and his donkey Mosestine in the mountain region of France. You get to feel what traveling in France was in the 18th century, landscape, people and their culture. The story is about how Robert and his Donkey don't get along at first but after spending some time together they become travel companions. The scenic views described in the book are so real and moving that one could feel themselves to be the part of the journey.
 On the Road – Jack Kerouac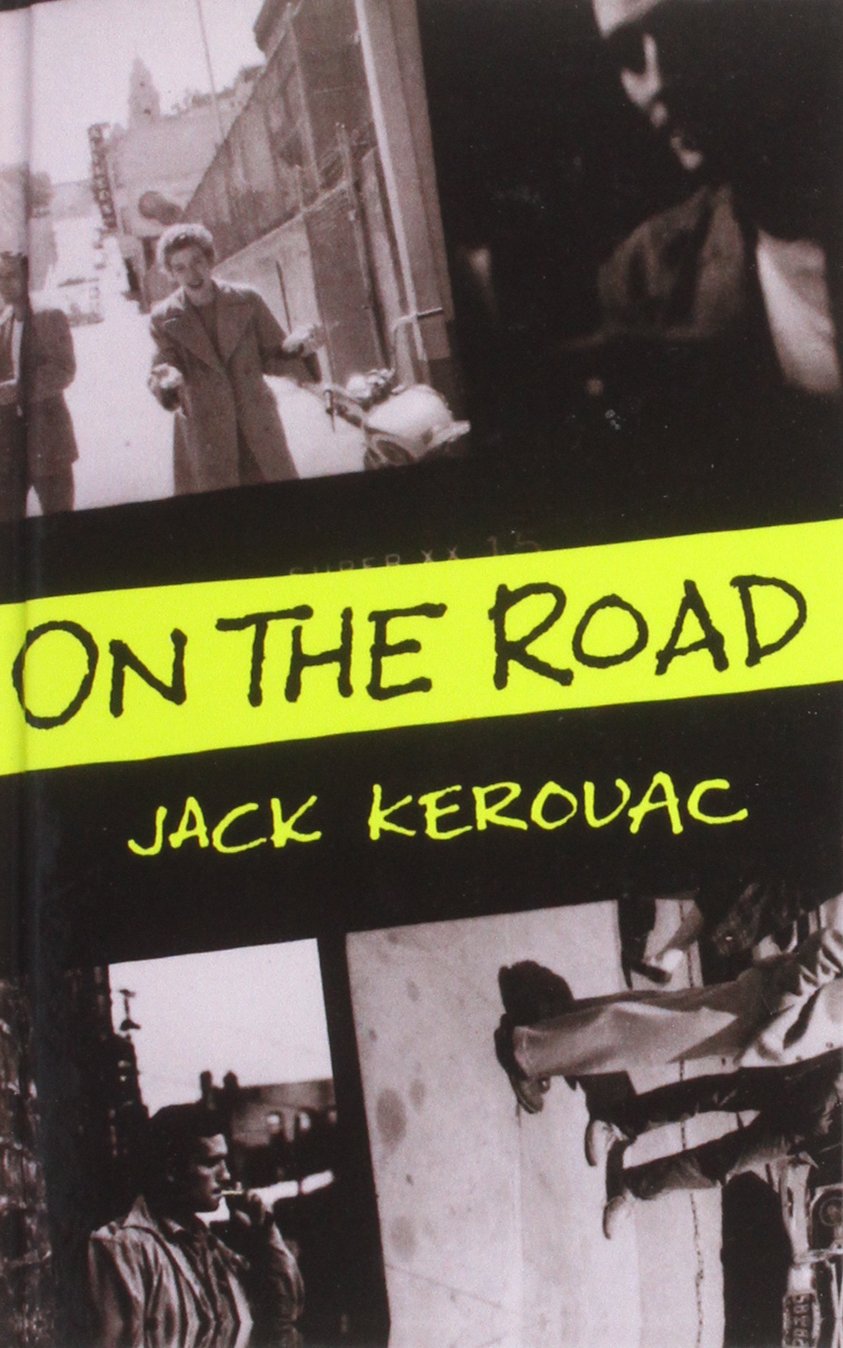 After reading this book you may not be able to settle at one place ever. On the Road is a story of a series of trips made by Kerouac and his friends across America in the year after the Second World War. On the way, there's jazz, poetry, drugs, and women. It is an amazing novel which will motivate you to explore the world. It was chosen as the best English Language novel by many reputed critics. The book is known to have motivated many travelers to push their limits and travel more.
Shantaram – Gregory David Roberts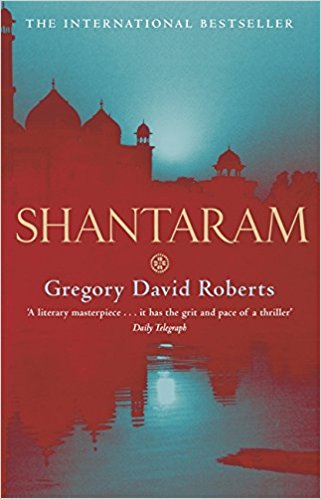 Shantaram is set in contemporary India where an Australian escaped convict Lin is hiding out. He is searching for love and runs a clinic in the slums while working with the Bombay mafia. It is an exciting and thrilling story of a person struggling to create a balance between his normal and his mafia life. It is one of the best novels from my collection full of love, beauty, betrayal, compassion, and brutality. The book is entertaining as well as thought-provoking.
World Walk – Steven Newman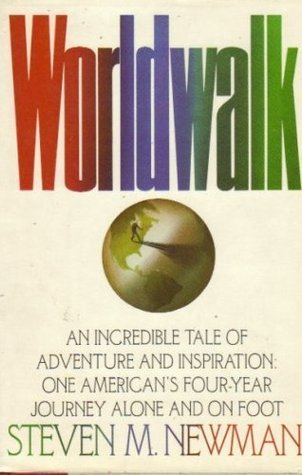 It is a story of a newspaper writer Steven Newman who at the age of 28 packed and decided to travel on foot around the world. It took over four years to complete the journey covering over five continents, twenty countries, and fifteen thousand miles. Newman in his book shares his experience, people he met on his journey as well as wild adventures, arrests, wars, wild animal attacks. It is a story of love and hope-filled with some insights on budget backpacking. There are many stories of people getting motivated from this book who left everything behind after reading this and started pursuing their dream of traveling.
Written by Harsh Kumar
Happy Trekking!
Subscribe Now (get latest Trekking updates, Offers, travel Stories)
Follow us on Social Medias