Trekking during monsoon showers in dense, foggy jungles lined with peeping roots, moss-covered rocks and mucky trail — all this might seem like an extreme choice. However, for most adventurers and wild spirited, this could be another opportunity to be in their favorite places, mountains!
If you are one of those enthusiasts who want to trek in the monsoon, here are a few preparatory tips that will keep you going through the weather without stopping.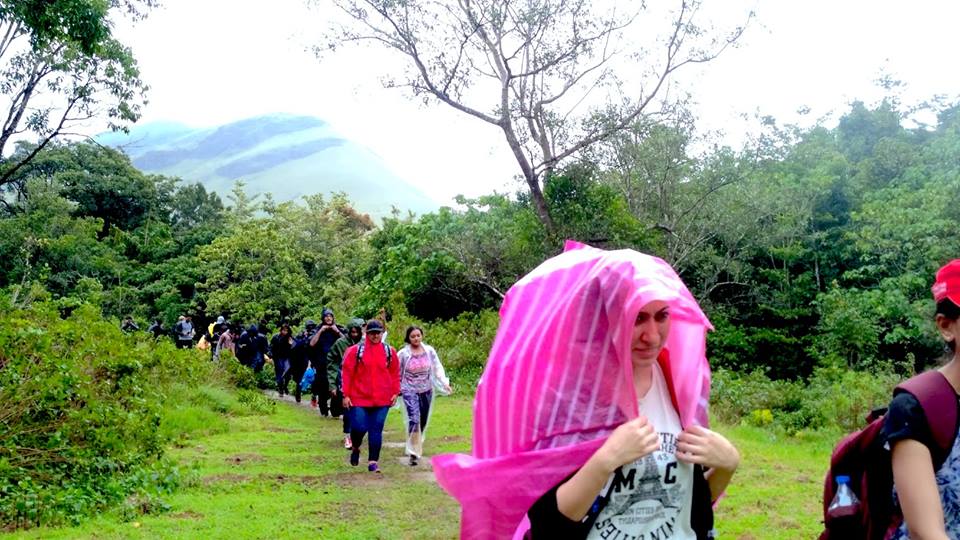 1. Get an Early Start: 
Start your trek early. Try to cover as much of your trek as possible in the morning hours. Heavy rains usually start late in the morning or in the afternoon. Also, you must reach your destination before it gets dark and the visibility decreases.
2. Do Not Rush
Yes, you should reach your destination on time, but do not be in a hurry to reach there. Give yourself time to enjoy the area and the view that the universe has arranged for you. Open your eyes to all the experiences and
wildlife you can witness.
If you rush there is also a risk of slipping and injuring yourself for walking into territories and spots where you shouldn't be.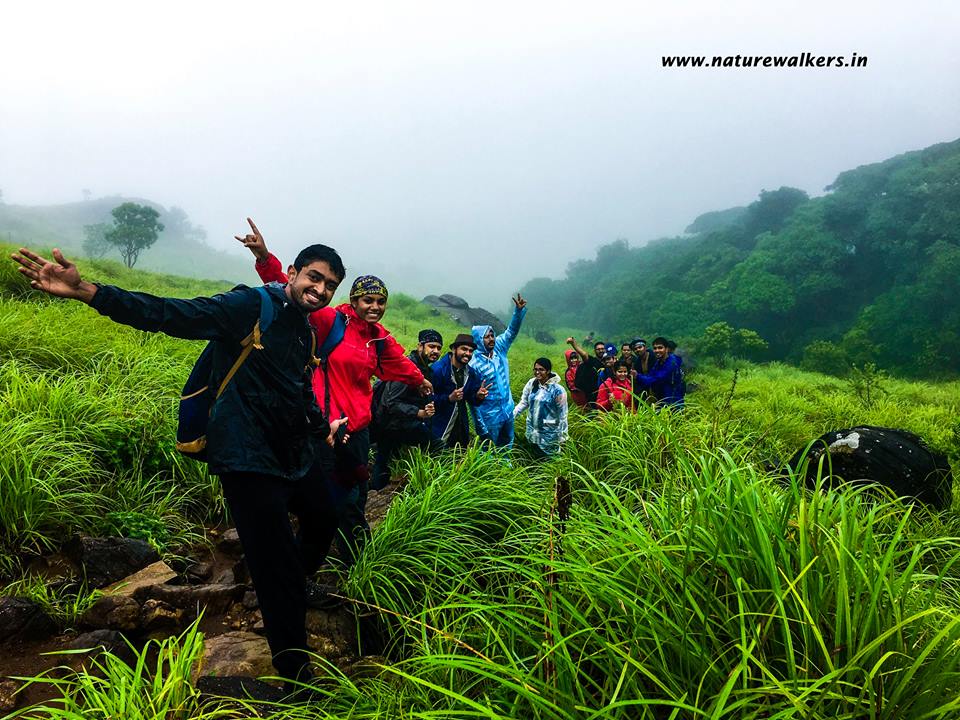 3. Do Not Wander Off
We get that you want to see everything possible in your path. You are enthusiastic and want to have tales to tell. Having said that, wandering off alone on your own is not the right way to go.
Do not leave your travel group and guides. If there is something you want to see or a place you want to visit, talk to your guide and inform them where you are going.
4. Pack Only the Essentials
Having the right things with you can make the difference between a safe and an uncomfortable trip. A sturdy and light, waterproof sack or backpack with a lot of pockets is essential.
Here is a list of things you must have on a monsoon trek:
1. Raincoat or poncho
2. Drinking water
3. Light snacks
4. Pocket Torch
5. Nylon/Spandex clothing
6. Insect repellent
7. Ziplock bags/dry polythene to keep your wet clothes
8. Extra pair of clothes
9. Extra pair of socks
5. Be Aware of the Leeches
It isn't unusual to find leeches on your trail in monsoons. Plan to wear clothes that fully cover your body. Wear sports socks that cover your shin and tuck your track pants inside your shoes so that leeches don't get inside them.
Remember, leech bites are harmless and don't cause any pain. If you are bitten by one press a pinch of turmeric on the wound and forget about it. Read more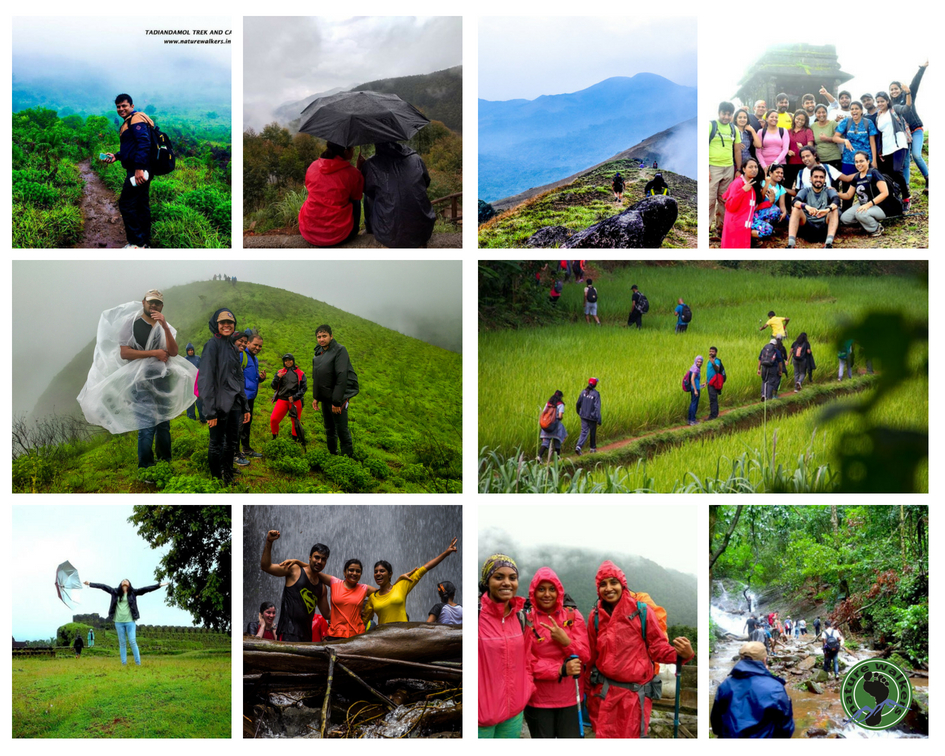 6. Accept the wet
There is only so much your water-resistant boots and ponchos can take care of. Sooner or later you are going to find yourself completely drenched and you need to prepare yourself mentally for this. You are out in the rain and trekking, so accept it as a part of nature. Deal with the moisture and enjoy it instead of being irritated by it.
7. Respect the Nature
The sheer amount of people travelling nowadays is bound to increase the levels of garbage in all of these beautiful spots. Make a small carry bag for all disposables. Do not drop even one small speck of plastic there. Value the villagers and locals living in the area. Read our Eco-bag initiative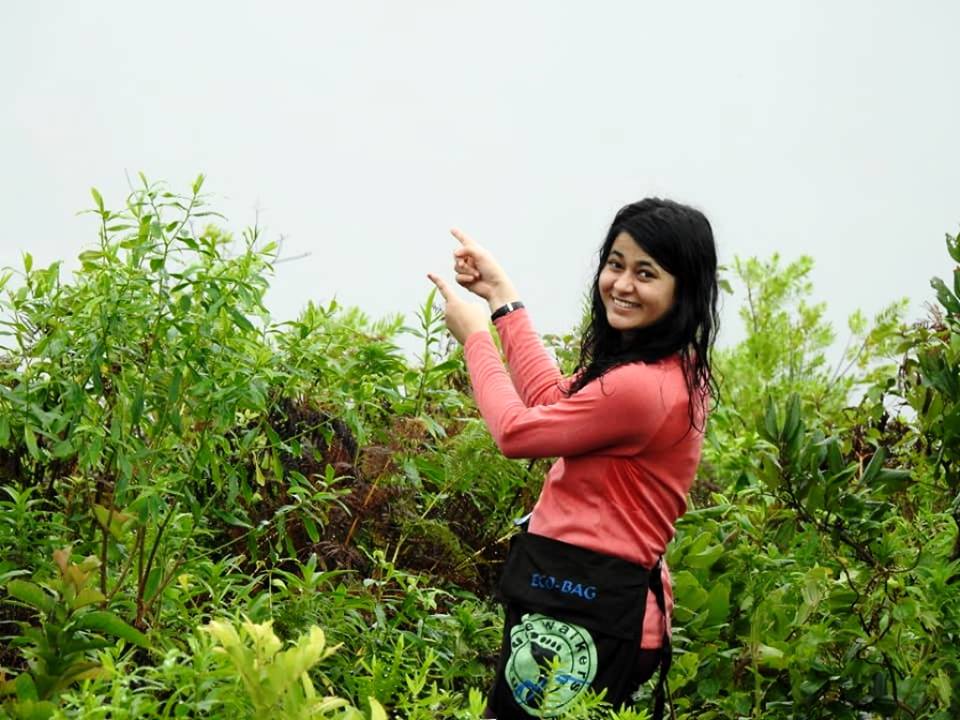 These are the basic things one must keep in mind while trekking in monsoon.
Follow them, have fun and don't forget to take pictures! Check out our upcoming monsoon treks.
Written by Avantika Kulkarni
Happy Trekking!
Subscribe Now (get latest Trekking updates, Offers, travel Stories)
Follow us on Social Medias