When:
December 29, 2017 @ 5:30 pm – January 1, 2018 @ 10:30 pm
2017-12-29T17:30:00+05:30
2018-01-01T22:30:00+05:30
Contact:
Nature Walkers
9902478410/9686530801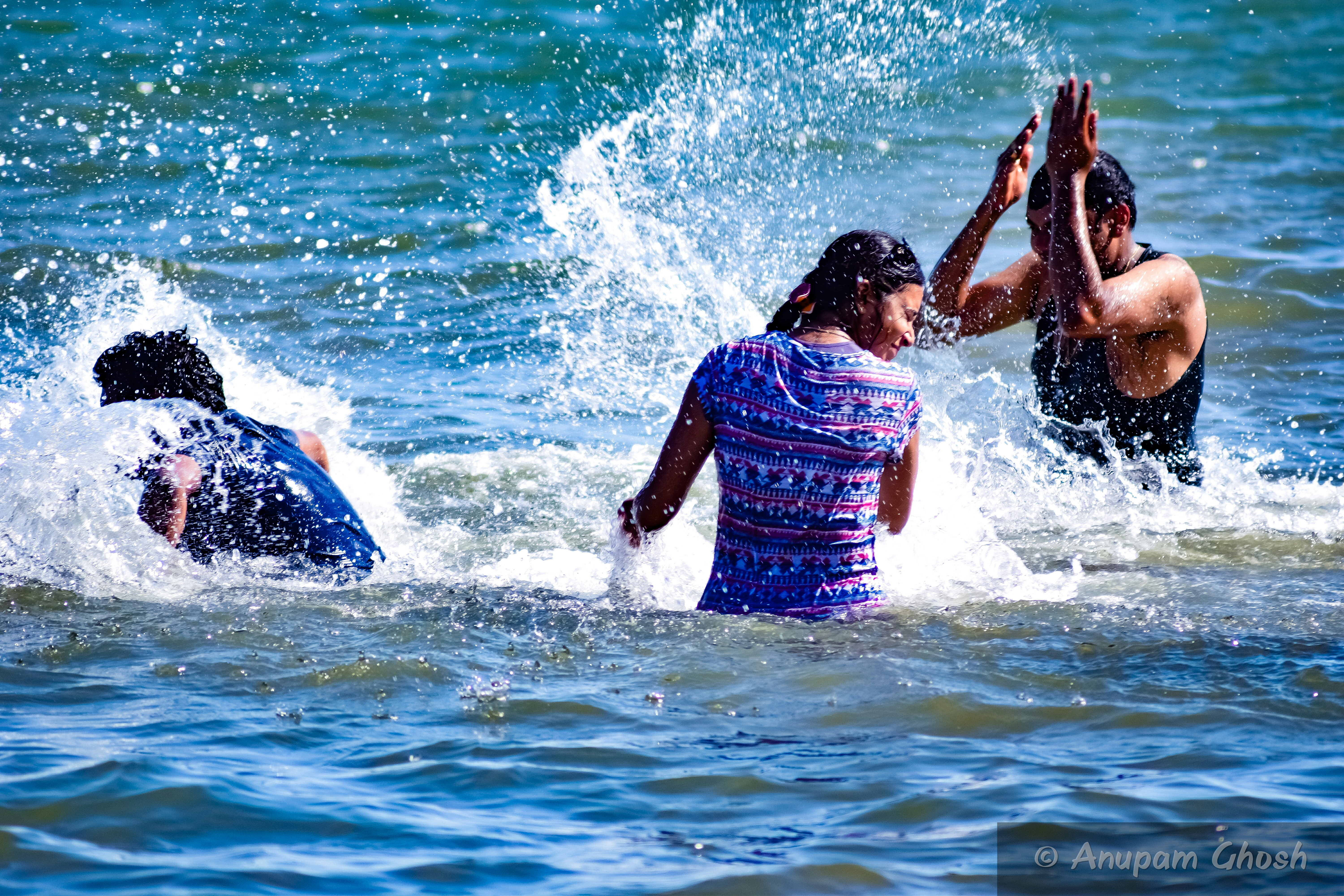 29th December 2017 to 1st January 2018 – New Year Special Trek
A weekend getaway full of laughter, joy, singing, dancing, beautiful views, sunset, sunrise, beach bathing and more. Welcome the New Year with adventure, fun and by being close to Nature. Stay in tents, beach hopping and play in water, participate in Kite festival make your last day of 2017 one of the most memorable one. Join with your friend/ family or make new friends on the travel.
Gokarna, which means the cow's ear, is a holy site located on the Karavali Coast nestled between the rivers of Agnashini and the Gangavali. The centre is known for housing the famous Shiva Temple where the 'Aatmalinga' is located. It is believed that Aatmalinga of Lord Shiva is in the shape of a cow's ear, thus giving rise to the name, Gokarna. Gokarna is hailed as one of the seven 'Muktistalas' or pilgrimage centres of the state of Karnataka in India.
The Town is located in the northern-coastal region of Karnataka which is about 518 km from Bangalore. It is not as fancy as Goa but this is the place where people all over the world come for peace for culture for temples and of course for the beautiful beaches. It is with four of India's most secluded and pristine beaches nestled nearby. It draws both pious pilgrims and hedonistic holiday makers with equal enthusiasm.
Gokarna experiences the southwest monsoon from June to August, following which the weather becomes dry and sunny. The best time to visit Gokarna is from October until March, when the weather is warm and pleasant. An overnight journey to gokarna make it more convenient and perfect weekend getaway.