When:
January 19, 2018 @ 4:30 pm – January 21, 2018 @ 7:30 pm
2018-01-19T16:30:00+05:30
2018-01-21T19:30:00+05:30
Contact:
Nature Walkers
9902478410/9686530801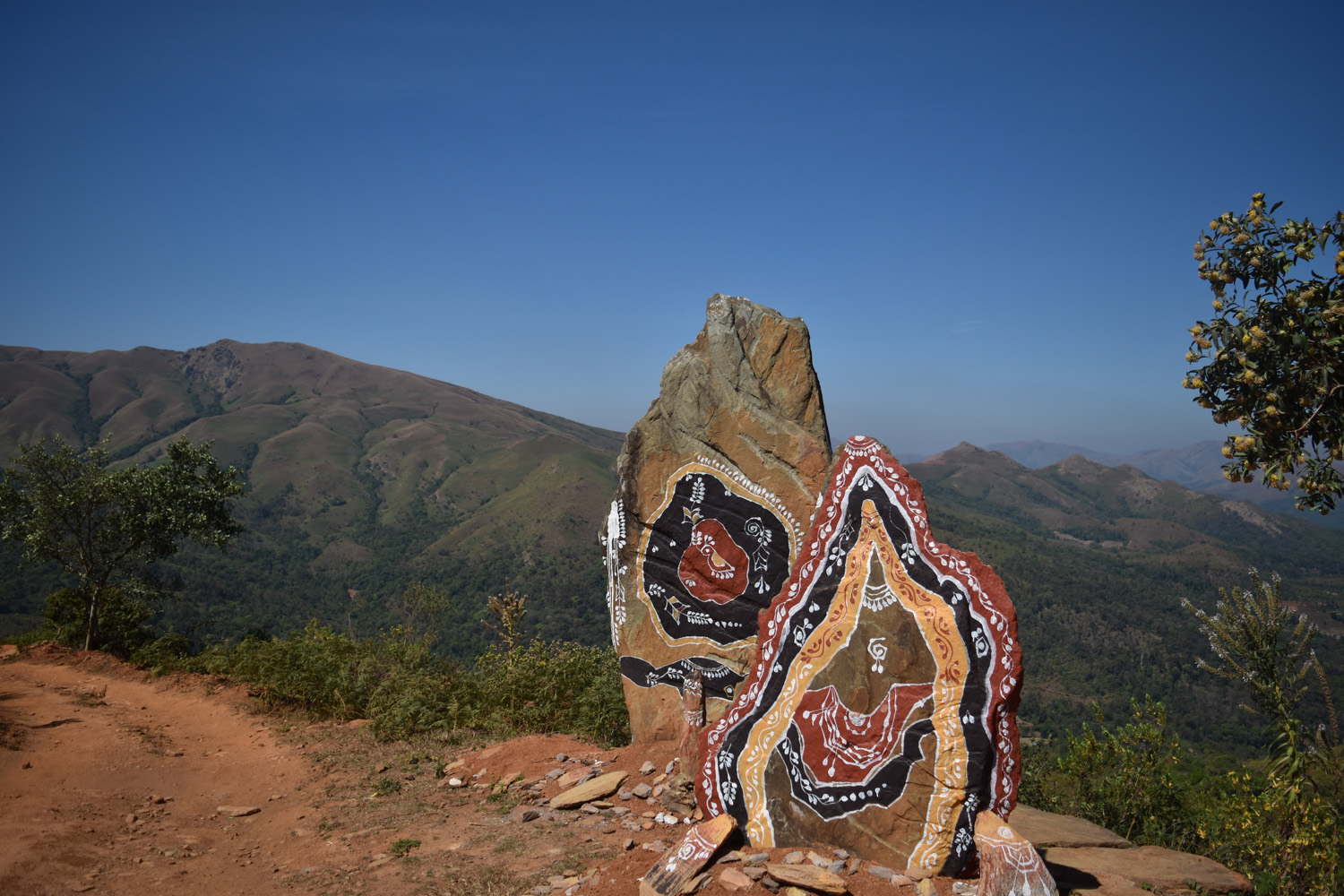 The whole scenery of grassland interspersed with narrow strips of forests provide a fantastic vista for a trekker. The totally fresh air and the climb up and down, invigorates the body and soothes the soul. During the trek, one can view and study several wildlife the species of plants, birds, reptiles, amphibians, butterflies, insects, etc.
The KuringalGudda trail is 3,596 feet (1,096 m) above sea level. And the distance from Bangalore make it as best weekend spot for adventures and adrenaline rush.
Bavikonda Kalchukki is one of the non-commercial destinations for trekking from Bangalore. The Trek starts over the foothills of the Mullodi village in the state of Karnataka.
The beautiful part of Bavikonda Kalchukki is trekking on the open face of the mountains while enjoying the view of the nearby peaks. Also, a beautiful ridge walk towards the peak makes it more than just a trekking experience.