When:
January 12, 2018 @ 4:30 pm – January 14, 2018 @ 7:30 pm
2018-01-12T16:30:00+05:30
2018-01-14T19:30:00+05:30
Contact:
Nature Walkers
9902478410/9686530801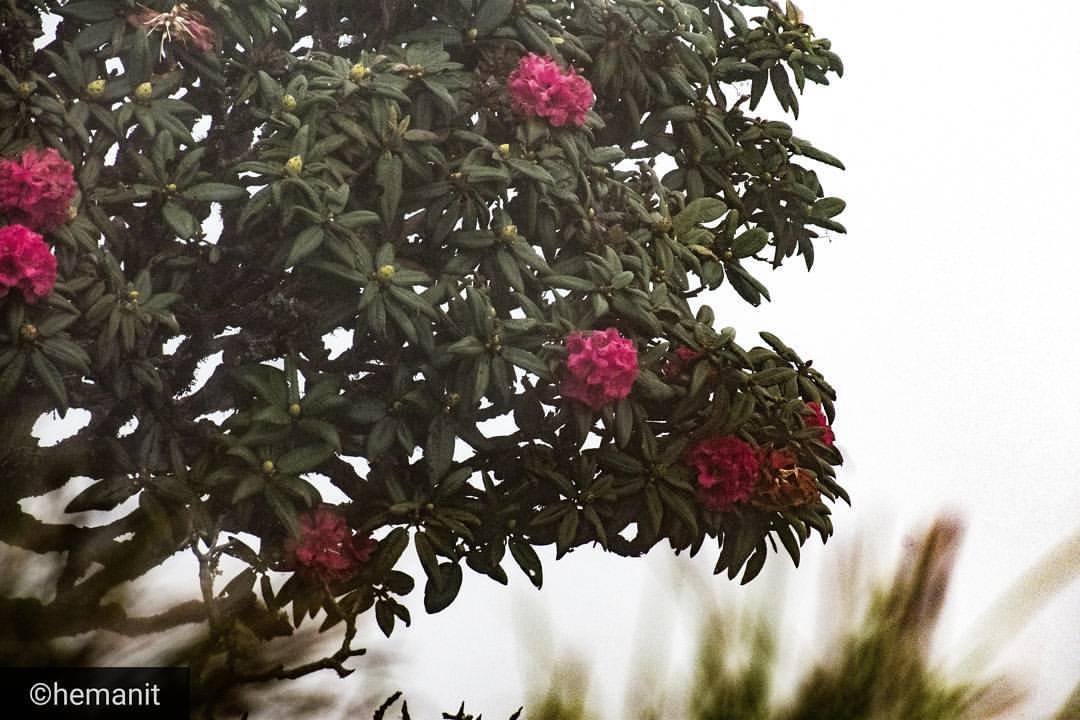 The Best part of the Meesapulimala Trek you could see lots of rhododendrons flowers. The Valley is also called Rhodo Valley. It's special because it only places you see these flowers in south India else it grows in abundance in Sikkim and nearby regions. Rhododendron trees are actually the state tree of Sikkim. Please do look at the picture of this beautiful flower tree.
The Campsite of this Messapulimala Trek in the Silent Valley of Munnar. It has the beautiful panoramic view of the below valley and waterfalls.