Life can get really boring after a while. It can become a rut and you won't even realize when that happens. You get stuck at routine and then you don't know how to get yourself out of it? Don't fret because we have your back. All you need is one small round trip to our favorite trekking destinations and you will come back to being energetic.
It has been extremely hot for a long time now. This is the right time to plan for an escape before heavy rains make it inconvenient. Quick! Your perfect monsoon travel plan awaits!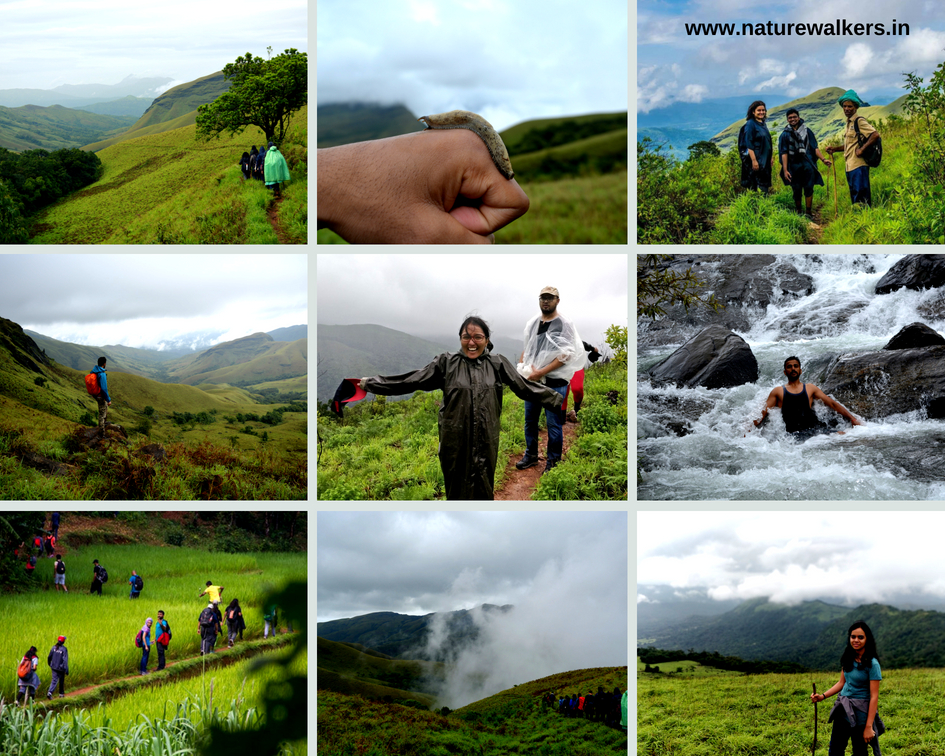 Leave the planning bit to us and pack your bags for these quick weekend treks. So, jump out of your comfort zones and take this leap with us. We won't let you down.
Trekking in India has always been a great pride. We have witnessed trekkers come to India from all over the world for trekking in the Himalayas. While they pose as a trekker's paradise, Himalayas are not the only trekking terrains available in our country for adventure seekers, the Western Ghats are a perfect example of that. We personally claim that there exists some of the best trekking destinations in all of South India.
So, let us get straight to it. Here is all you need to know about some of the famous treks in South India:
1. Kudremukh:
In Kannada, Kudremukh literally translates to 'horse-face.' The side of the mountain
resembles the face of a horse. Since this is just an overnight journey away from Bangalore it becomes an ideal getaway. It is a 22 km trek and includes a homestay. There is also a visit to the waterfalls as a part of the trip. For more information and itinerary visit us.

2. Kodachadri Trek:
One of the most beautiful peaks of Karnataka, it is located in the West of Shimoga district. The literal meaning of Kodachadri in Kannada translates to, 'Jasmine of Hills' and it lives up to its name to the dot. One of the most famous waterfalls 'Hildumane Falls' is located right at the center of the valley. For more information contact us.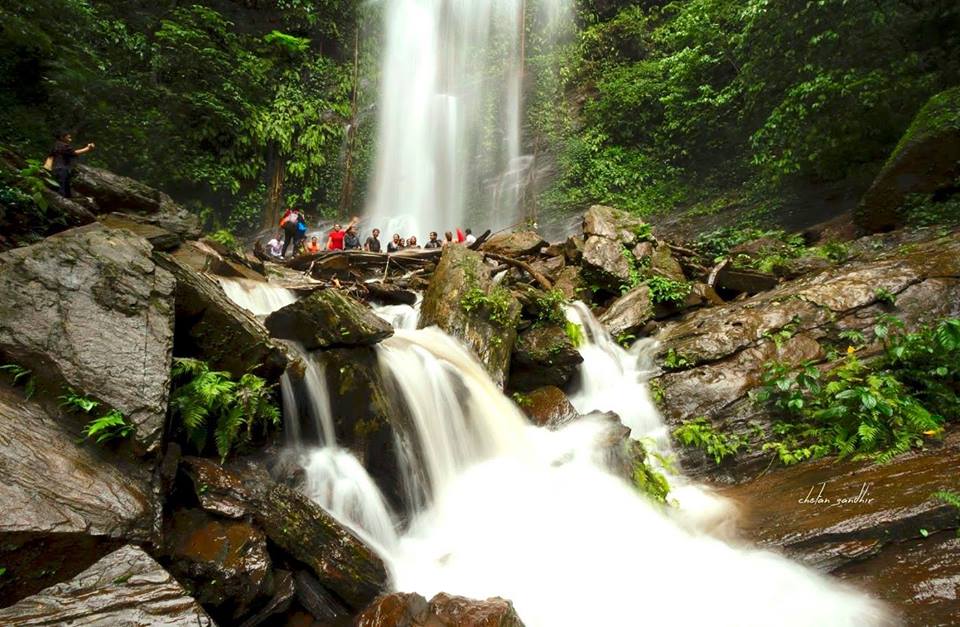 3. Kote Betta Trek:
Coorg is one of the best tourist destinations in South India and it boasts of Kote Betta as its third highest peak. Here, you get the best of everything you would ever want from a trek. Along with lush meadows and greenery, you get to witness sky scraping peaks and beautiful coffee plantations. The subtle smell of coffee will have you coming here again for more. To know more click here
A word of caution for everybody who decides to go on these treks. Our ecosystem is our first friend. If we don't keep it happy and ruin it, we will have nowhere to go. Then our only memory of nature will be travel shows of the past.
This has slowly become the generation of people preferring to see the entire world through an artificial screen, which is incredibly sad. Our bodies are deteriorating and we are forgetting the taste of nature. Joining gyms will get you into shape, but it will do nothing for your mind and your soul. Health isn't just a ripe, fit body. It is a culmination of both.
So, come with us. Let us take care of your health and get you fit overall.
Let us whisk you away for a weekend. Just a weekend!
Written by Avantika Kulkarni
Happy Trekking!
Subscribe Now (get latest Trekking updates, Offers, travel Stories)
Follow us on Social Medias