We (Nature Walkers) wanted to implement and stress the importance of No trace Policy which is actually a very simple solution to a very grave problem. But merely stating it (NTP) as a Solution was not a satisfactory answerfor us. We started pondering why is that even a problem???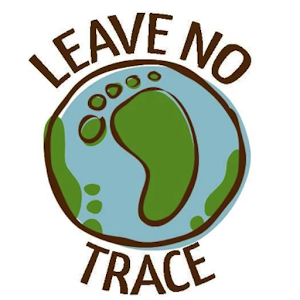 One of us stated, we humans are litterers (one who litters).Which was obviously a very vague statement, but true nevertheless. On further contemplation, we deduced the reason for our littering behavior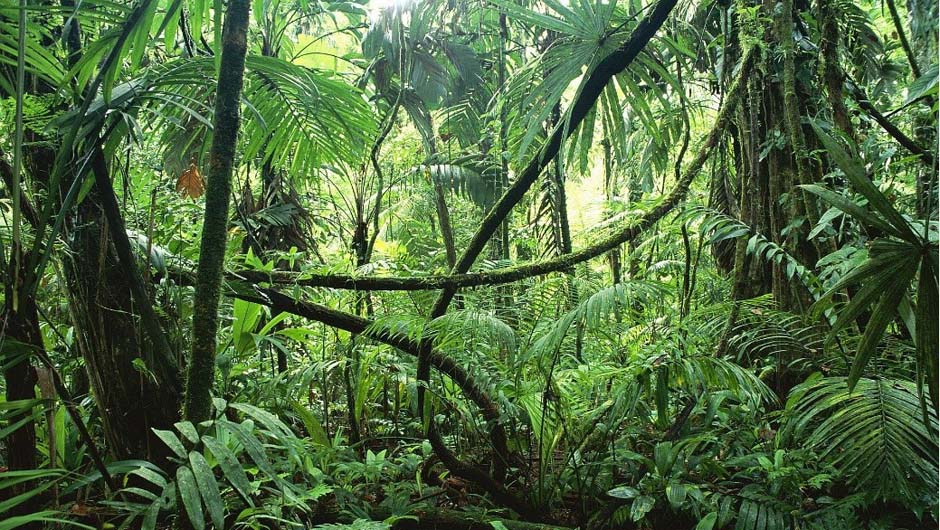 Humans were born in Jungle, lived in jungle till the advent of agriculture and then we started to build cities. But in all the process, we always used to consume bio-degradable materials (e.g.:eating a banana, wearing cotton etc.).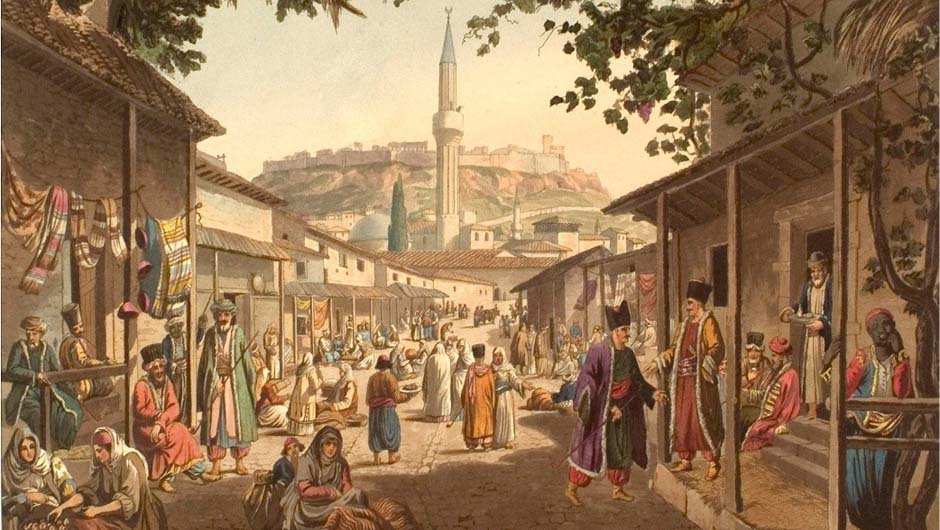 So even when we littered, nature used to take care of everything by itself. Then suddenly a Person called James Watson invented Steam Engine and BAM!Comes Industrialization.

We started producing materials unknown, which solved a lot of our problems. Started moving to cities (From villages), using synthetic products. This started ~200 years ago.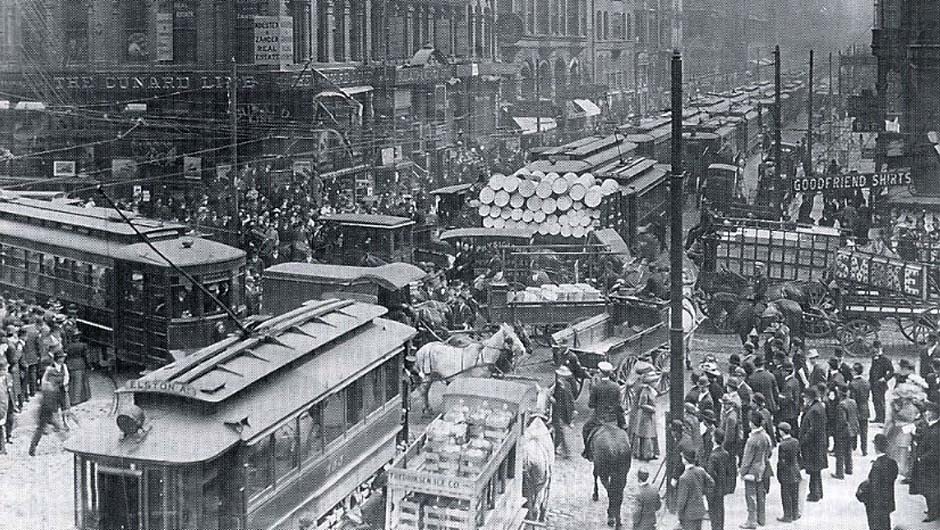 As with anything new, the trend started growing, and all things new always becomes fashionable. But slowly we started discovering the pitfalls like synthetic materials do not decay faster compared to natural materials.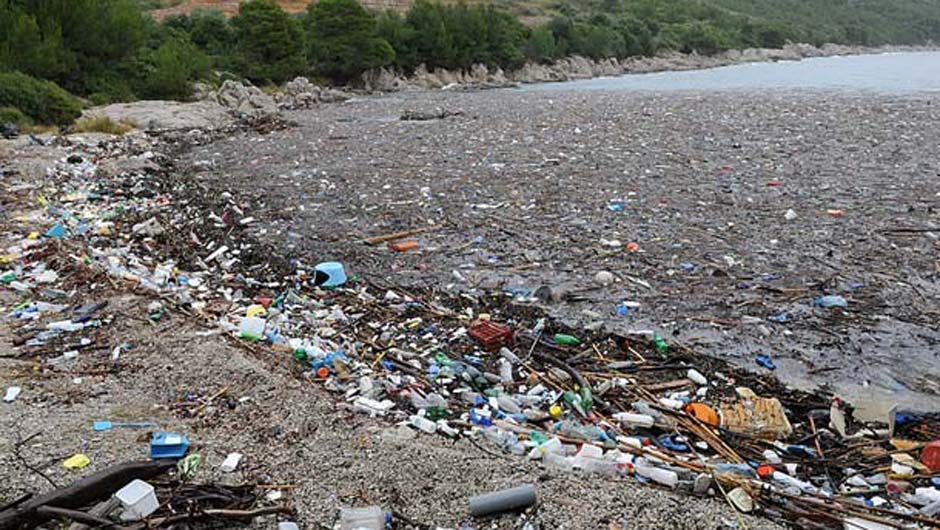 And that love for nature which is ingrained in our DNA started resurfacing, we celebrate it with a day called Environment day. Every year we take up a resolution to right the wrongs we committed over the past couple of centuries. Keeping in line with this, we have observed that as people started going on treks to unknown places, they also started littering them with the waste they carry along with them. This problem is severelyhighlighted by the Mt.Everest waste problem (Last year alone Nepali NGO has collected 1.5 tons of waste).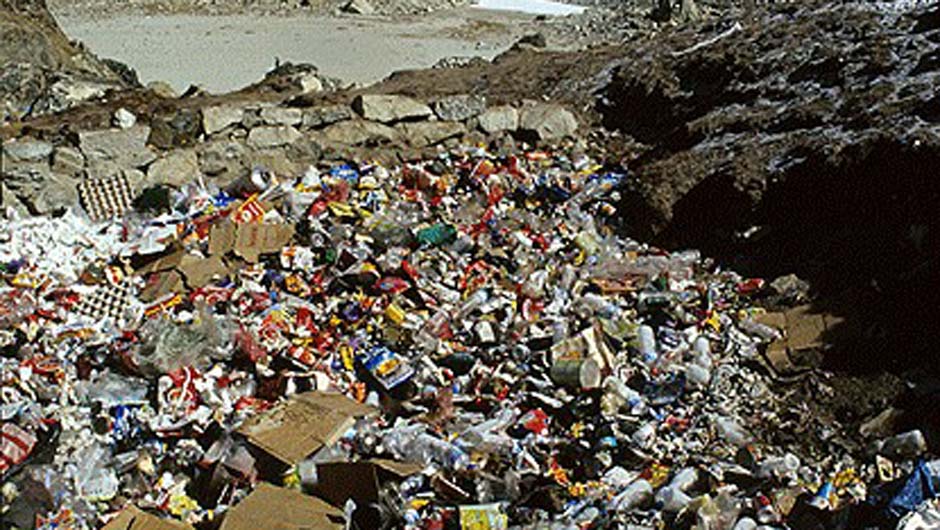 As a group of passionatetrekkers, Where the Ultimate Aim of everyone is Conquering Mt.Everest, we wanted to make sure that, we ourselves, do not leave waste on it. But then how to achieve that. And BOOM!Came a very simple solution. No Trace Policy. As they say, journey of 1000 miles starts with a single step. we have completed numerous cleanup treks and proud to say that, we follow NTP to the core at Nature Walkers.