Kurangani-Top Station is one of the lesser known treks of Western Ghats we know of. When Nature Walkers explored this trek, we found it grows with tremendous amount of wildlife and beautiful mountain valleys. We found it is the best trek for bird watching as you could see birds. You could also spot wild elephant herds, monkeys jumping from one tree to another and other animals like (bisons, sloth bears, bonnet macaques, Nilgiri langur and Nilgiri Tahr).
It is two day trek event in which the first day we will trek to reach our 1st check post and halt at night there and then the next trek to the last check post of the trek. The trail covers, dense jungle, coffee farm, meadow walk, and tea farm. You could say, it's "all in one" option for Western Ghats trek lovers.
DEPARTURE/RETURN LOCATION
Chennai – Kurangani – Chennai
DEPARTURE TIME
Friday – 6.30pm
RETURN TIME
Sunday – 10.30pm
SHORT ITINERARY
• Start from Chennai
• First Day
• Reach Kurangani Village
• Fresh up and start the Trek
• Reach Central Station
• Halt at night with Campfire
• Next Day
• Breakfast
• Trek to Top Station
• Lunch and Back to Chennai
MANDATORY THING TO CARRY
• Two litres of water bottles
• Rain coat – if in case it rains
• A torch
• Good Traction Shoes
• Turkish Socks
• Personal medical kit
• Extra trousers and inner-wears
• One cover sheet – Good to have one
• Toiletries
• A cap
WEAR
• Cargo/track pants -2
• T-shirt -2
• Shoes, Socks
• Personal medication kit
• Soap
• Toothpaste
• Toothbrush
• Sunscreen
• Rain Coat/Poncho
INCLUDED

| | |
| --- | --- |
| To and fro journey | Homestay/Accommodation |
| 2 Breakfast | 1 Lunch |
| 1 Dinner | Campfire |
| Guide | Permit |
| Snack/Power packs | Lots and lots of fun and excitement. |

NOT INCLUDED
Additional information
| | |
| --- | --- |
| destination | Kurangani, Tamil Nadu |
| duration | 2 DAYS – 2 NIGHTS |
| age | 12 – 45 Years |
| group-size | 30 People Max |
| trek distance | 15 KM |
| difficulty level | Moderate to Difficult |
Day 0:
6.30 pm – 9 pm – Chennai
Leaving from Chennai at late evening. We request you to have some light food before travelling. This trip would be an overnight journey to Kurangani Village which is about 540 km away from Chennai, in which we would have an informal introduction and have fun
Day 1:
Kurangani Village
We would reach the start point in the early morning, after fresh up and breakfast, we would start our trek to our first campsite i.e. Central Station. It is about 7km from Kurijini Village.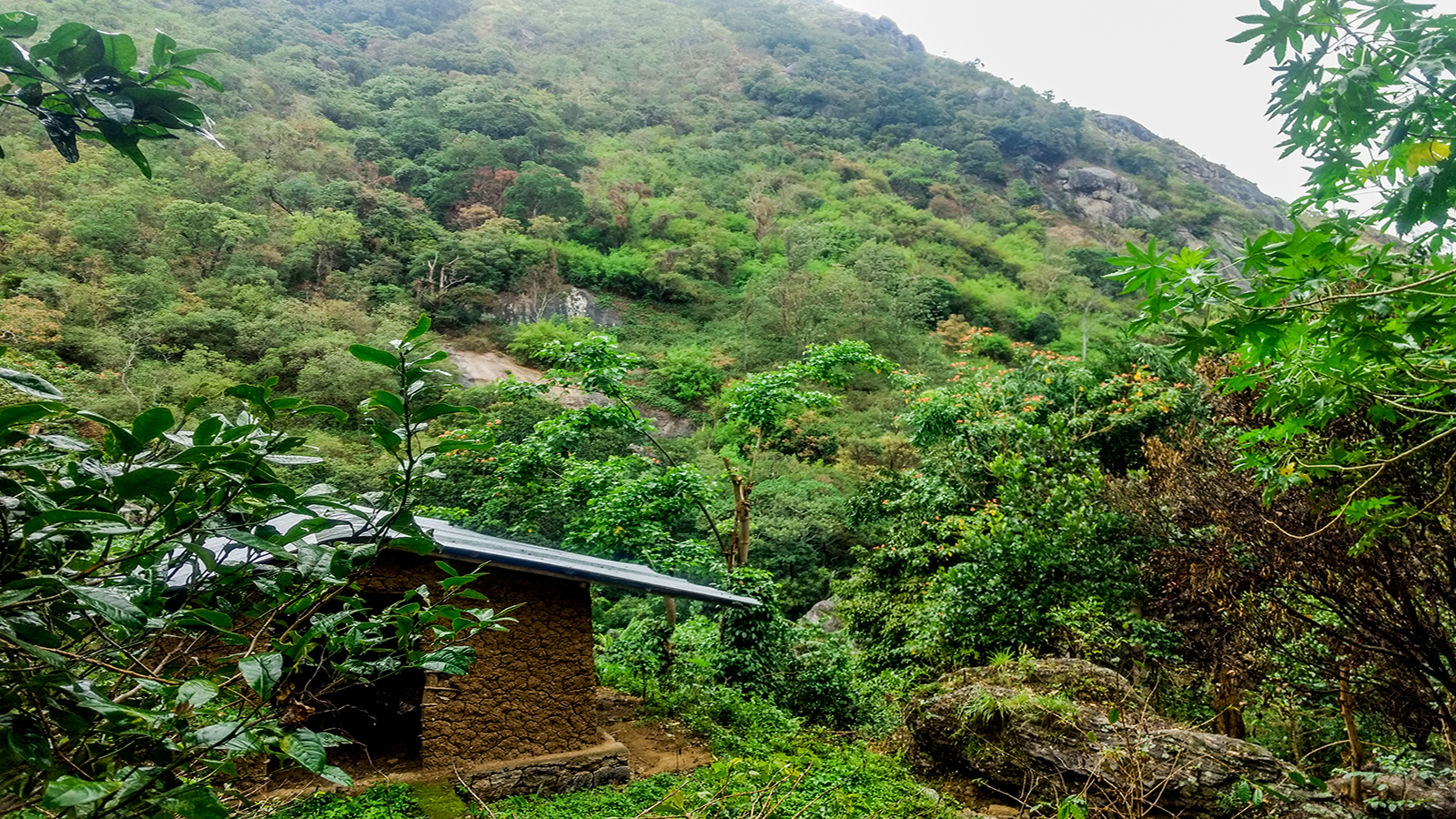 Initially the trail is jeep track from which we will deviate into the jungle towards our first waterfall. The dense jungle by the side makes you aware about the wildlife living in it. Lush green vegetation, Coffee farm makes this trek very unique in itself.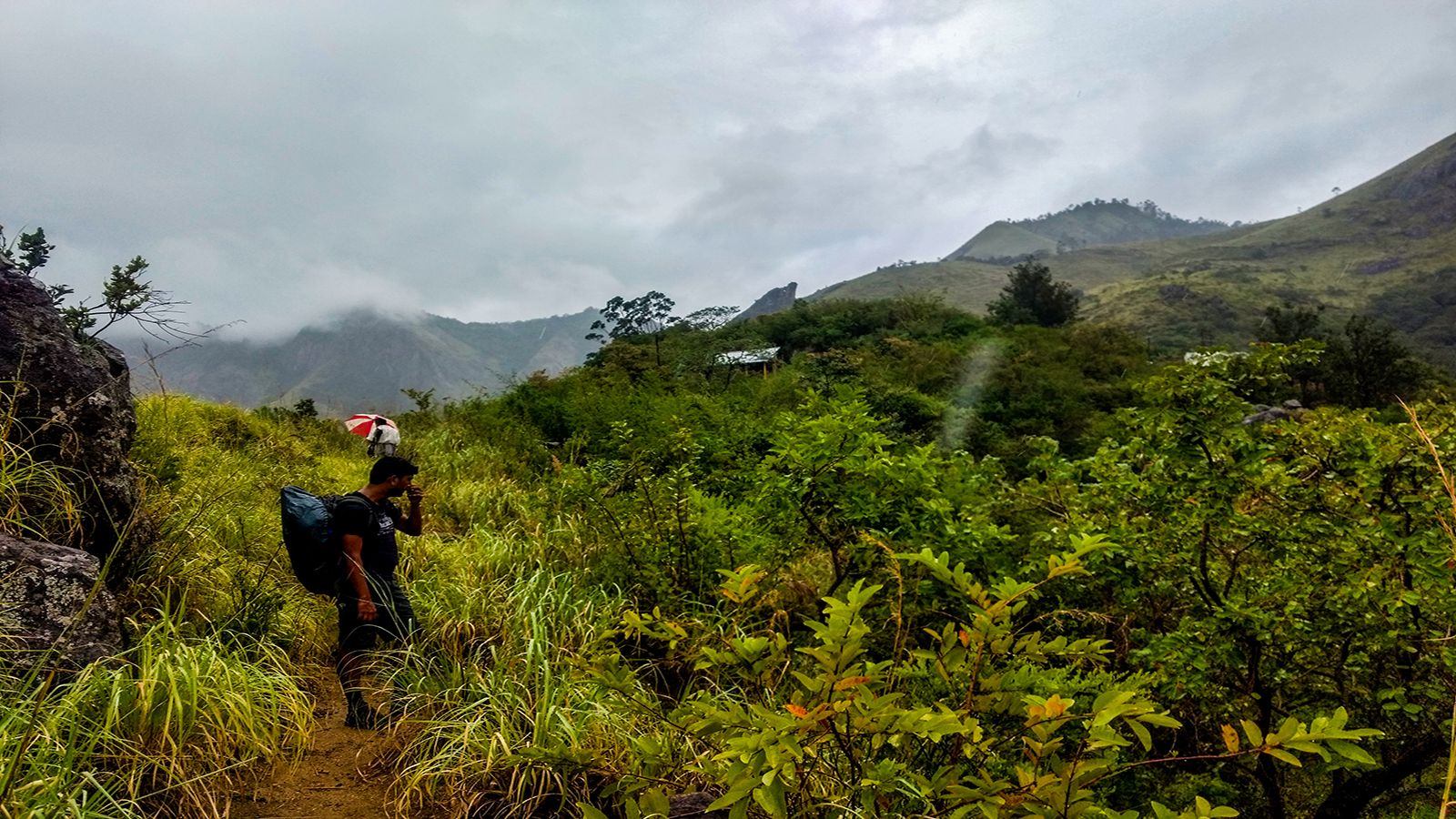 After a small break at the waterfall, we would move ahead towards the old coffee estate farm house, following the water stream by the side.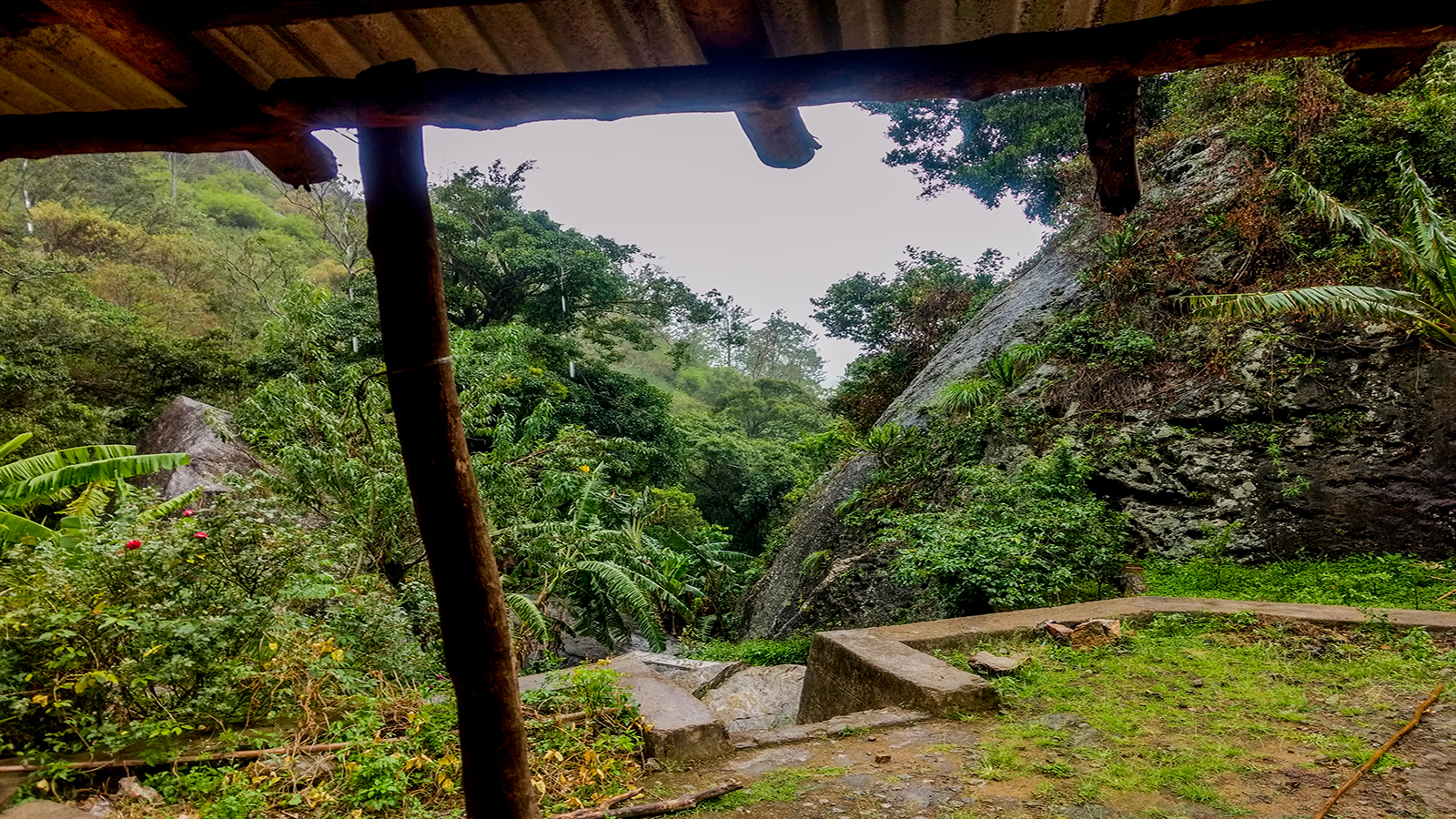 The jungle would start looking brighter when we are near about campsite. It is about 2-2.5km walk from the estate farm house to our central station check post.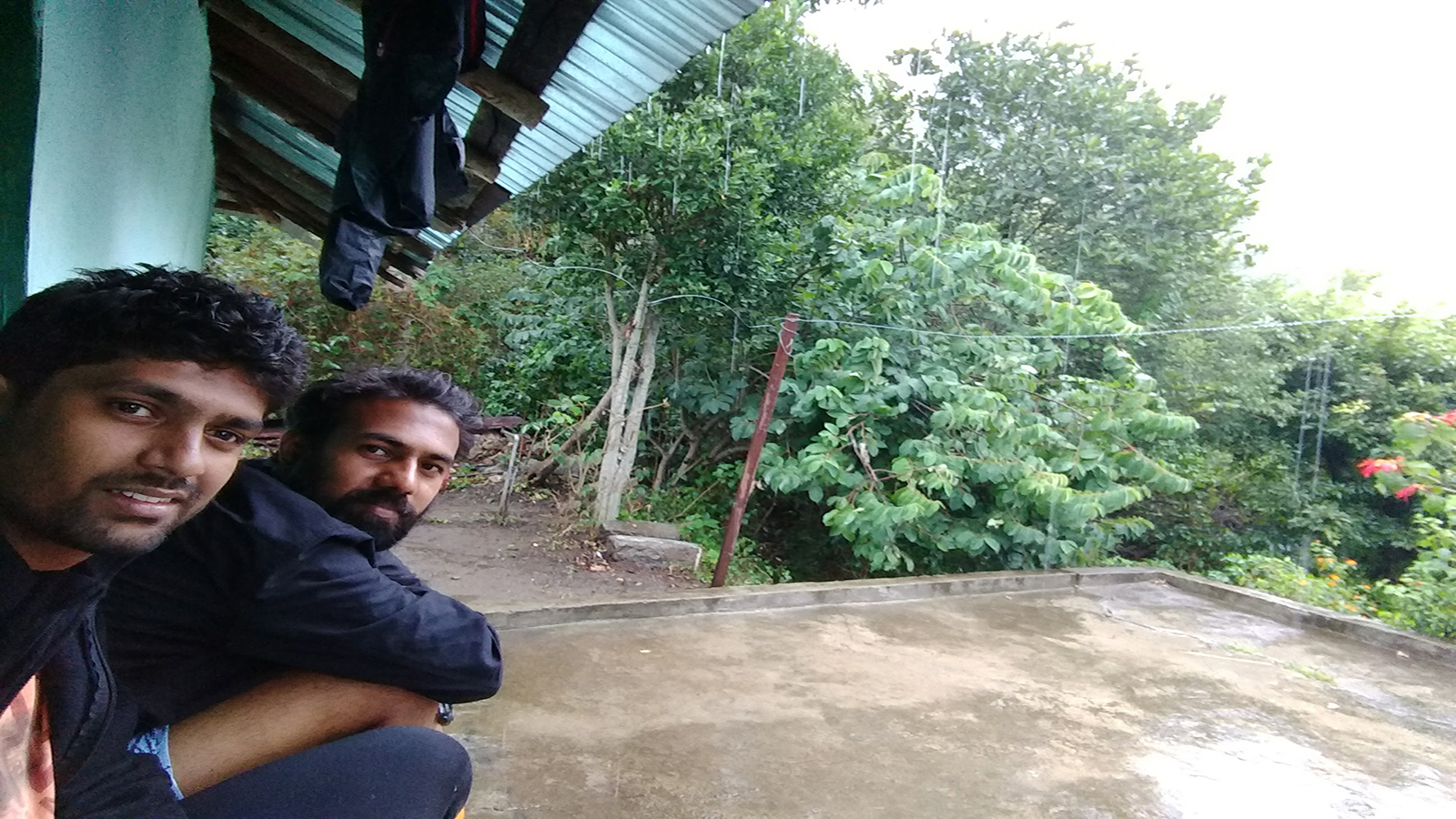 After lunch we would explore a bit more of this area for beautiful mountains and landscapes with a sip of local coffee/tea. Please do look for the pictures from this campsite.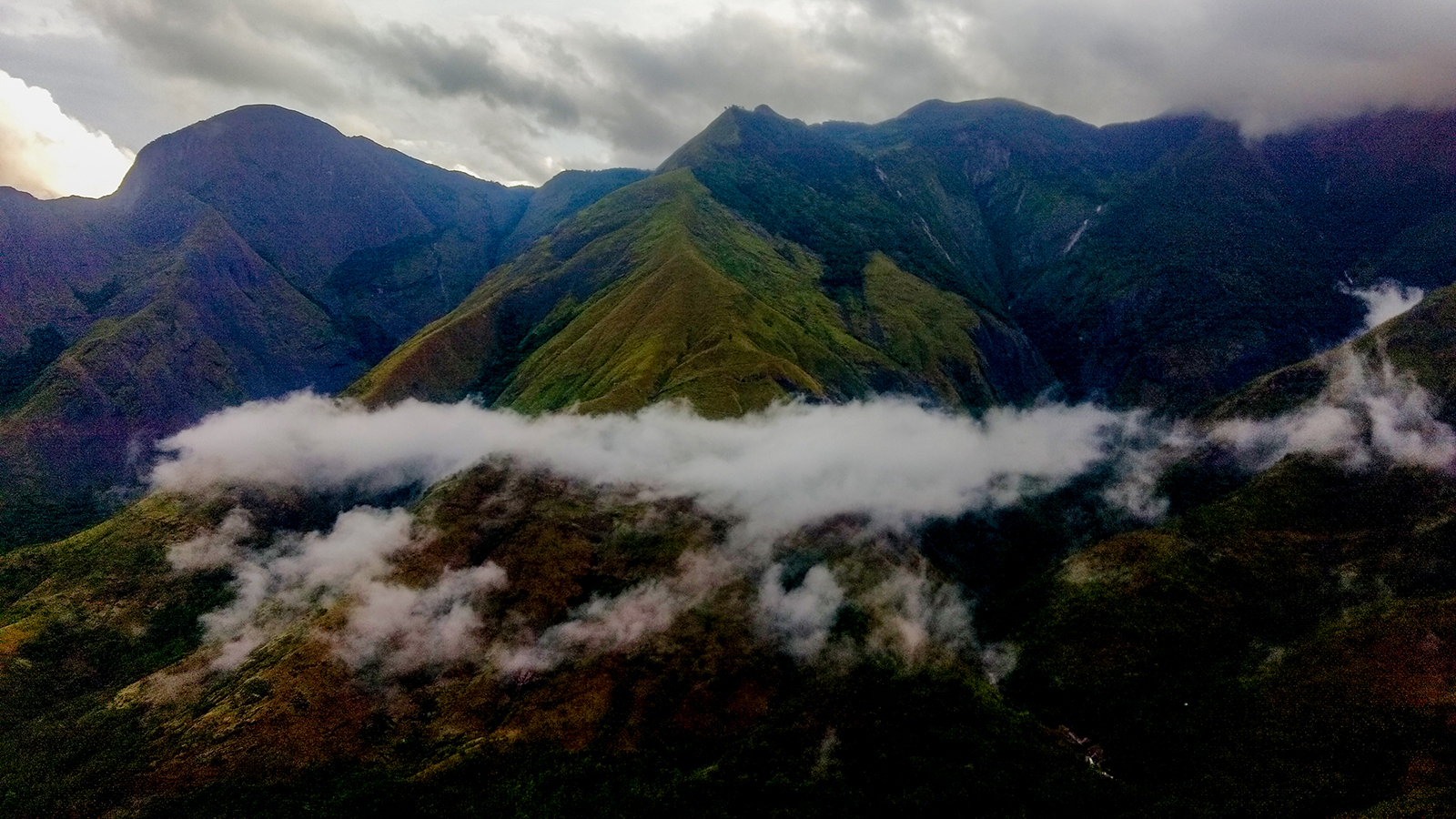 Next Day :
Walking up to the bird's tweets and a hot breakfast would refill your energy bar for the day's trek of 7 kms to Top Station.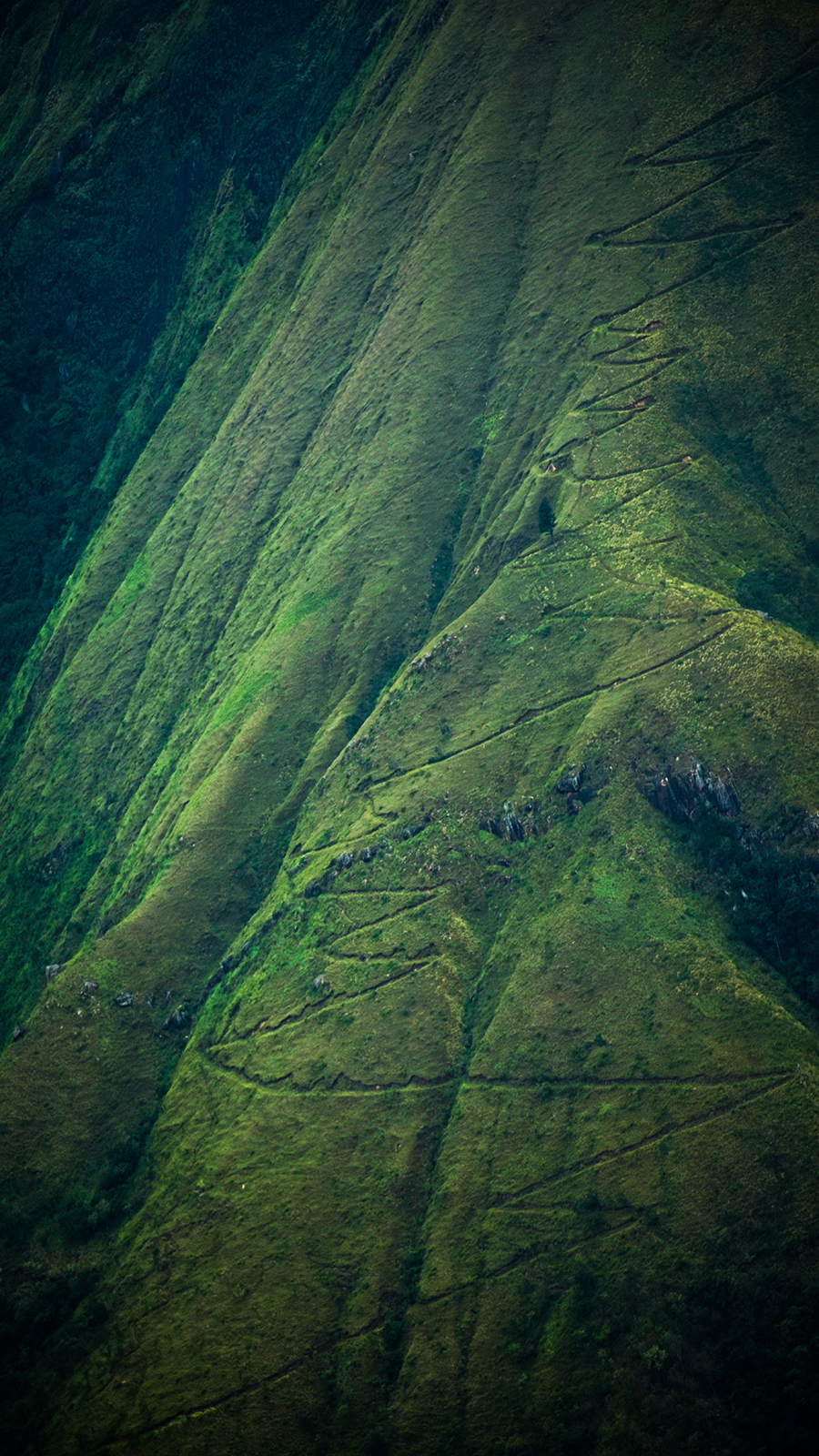 It is a zig-zag route from Central Station to Top Station but more like mountains side walk. The trail gives a constant view of the below valley, which is just amazing. You can spot several rare birds on the way like, (Red whiskered bulbul, veriditer flycatcher, tickells blue flycatcher, Oriental white eye, purple rumped sunbird male).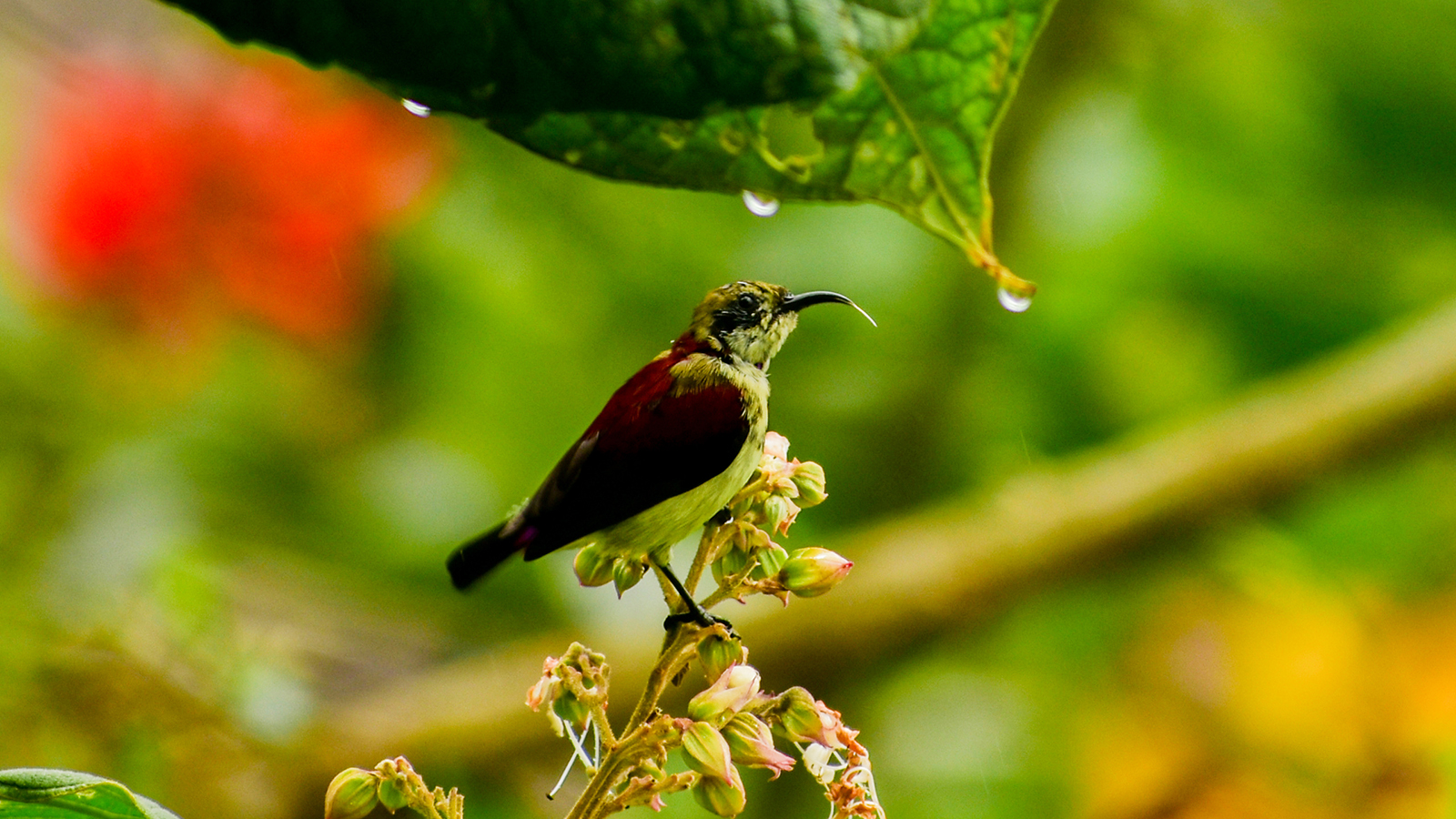 After 4kms, we would stop at a rest point for a while before to climb to our top station check post. The top station gives mesmerizing panoramic view of the whole valley. Its feels magical to view the floating clouds in the valley. Check the time-lapse video.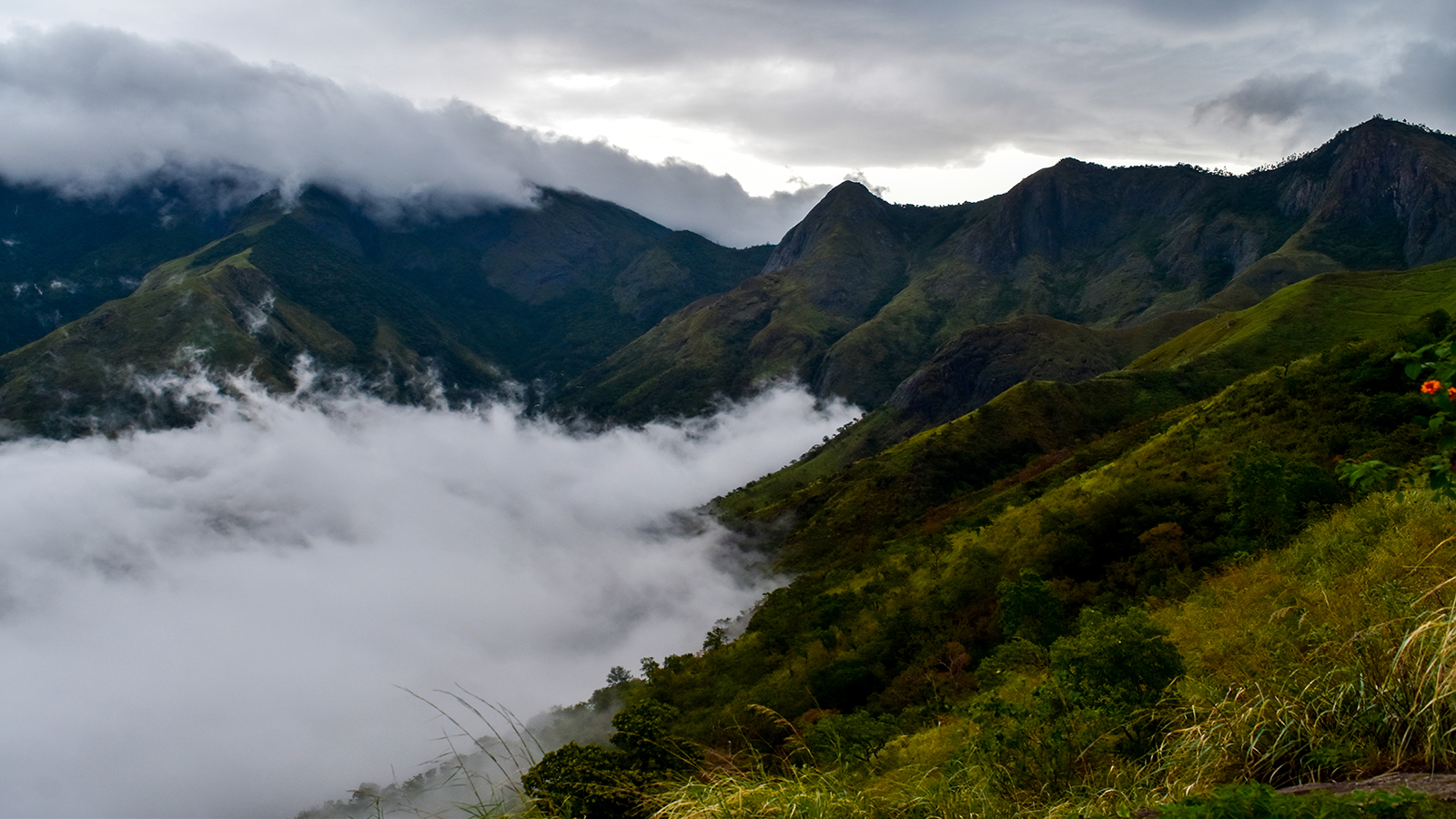 After our self-sponsored lunch we would explore a bit and then leave to Chennai in our bus.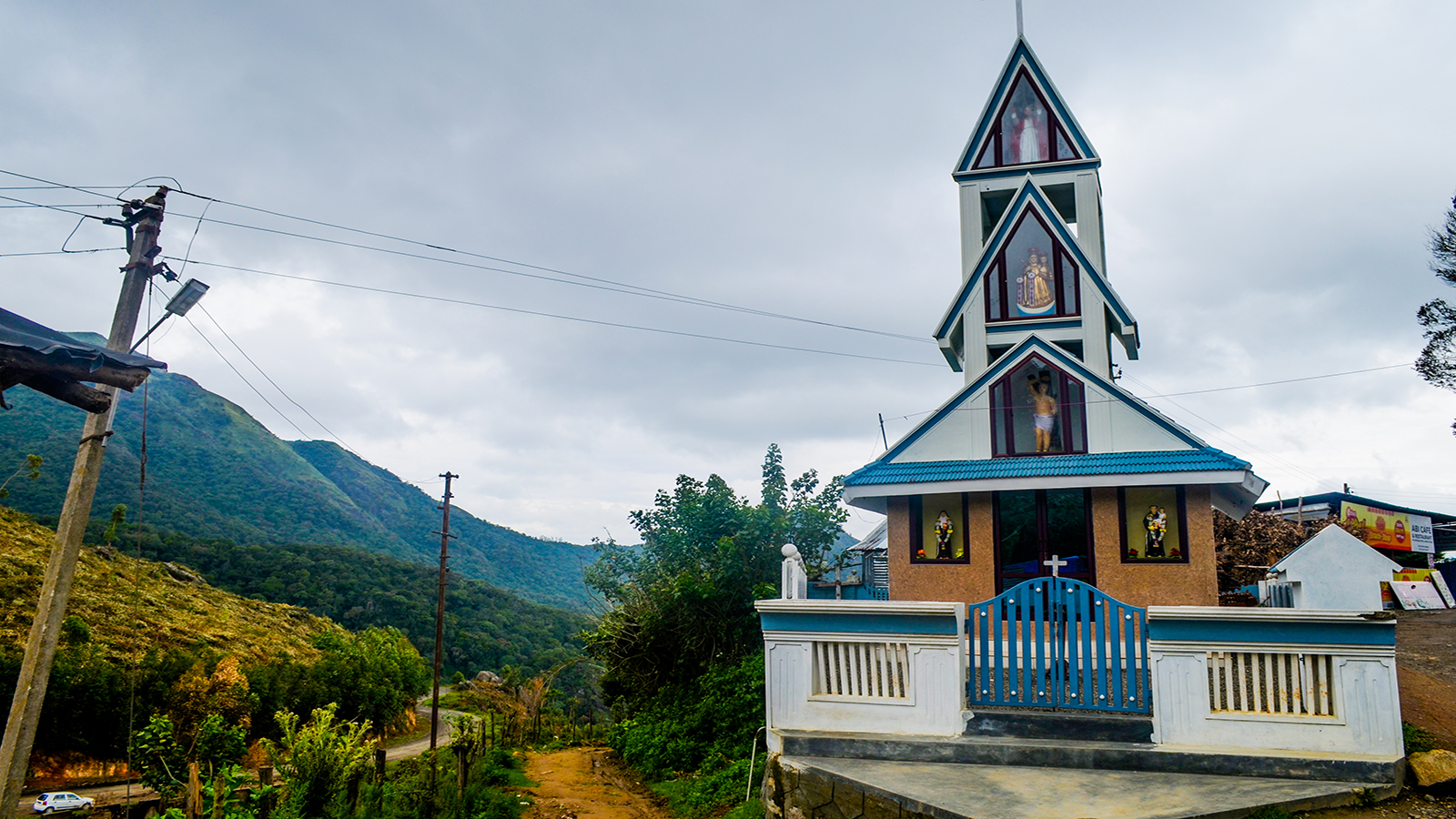 No.4, M.G.R. Street, Old Narasingapuram, Race Course, Guindy – Reporting Time: 5.00 PM, Departure Time: 5.15 PM
Grand Arcade Chennai, S.No. 330/12, Velachery Tambaram Rd, Dr. Seetharaman Nagar, Velachery, Doctor Seetaram Nagar, Velachery – Reporting Time: 5.30 PM, Departure Time: 5.45 PM
Grand Southern Trunk Road, Chromepet, Santhi Nagar, Chromepet – Reporting Time: 6.00 PM, Departure Time: 6.15 PM